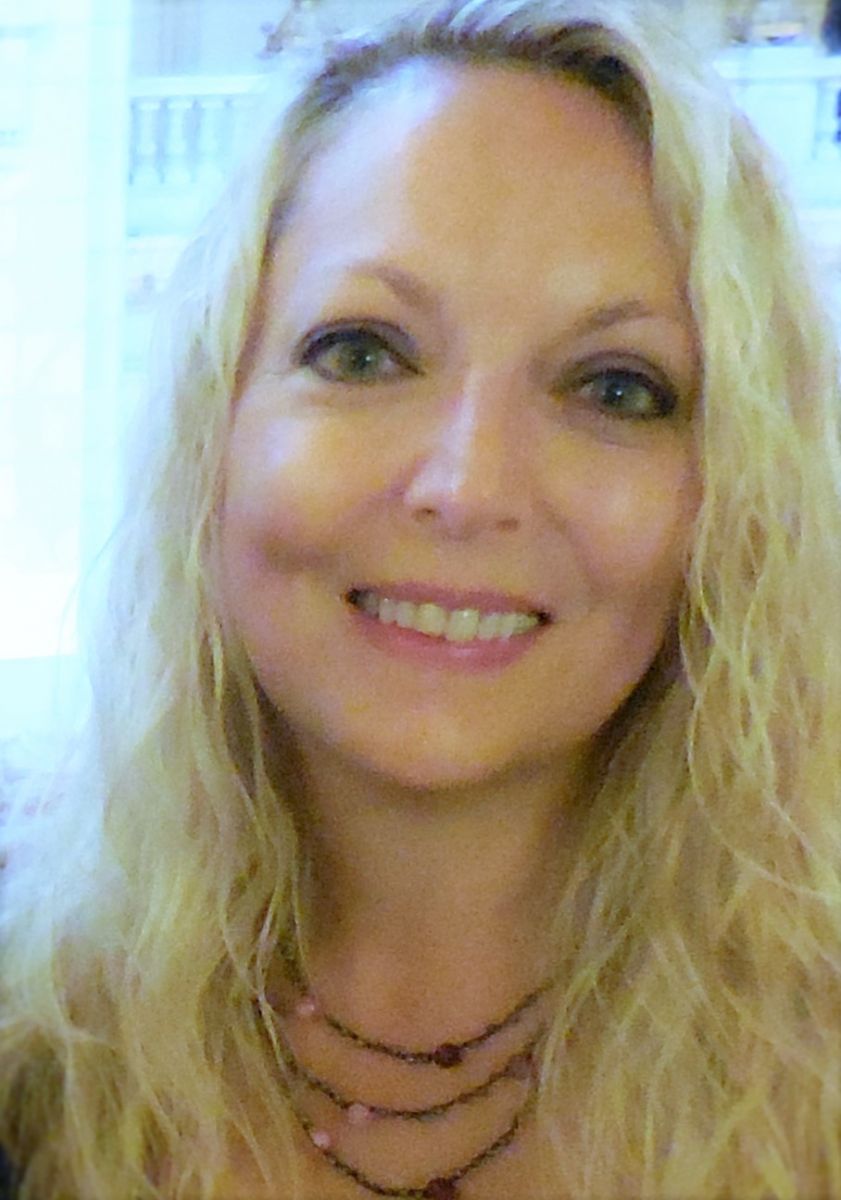 Welcome to Copper Rain Massage!
Take a vacation on my massage table!
I'm Melody Jopek, Licensed Massage Therapist providing Professional Therapeutic Massage in my home residence. A calming and inviting studio located in the Copperfield area near Cypress, at 8611 Hooks Creek Ct. Houston, TX 77095.
I am passionate and inspired by the amazing power and therapeutic effects of massage to help people relax and heal. I invite you to explore the soothing and relaxing treatments I offer. I will work with you to develop a personalized massage plan that will leave you feeling your best.
It is very important to me to provide massage at reasonable prices for my clients. You will always get the FULL time of the session that you are paying for, unlike most massage businesses I do not deduct time for consultation or client changing. The time starts when I begin the massage. I offer a professional and soothing experience to my clients without the cold, corporate feel of the chains out there.
I work by appointment only Tues-Sun.
Monday-Closed
Tuesday-12pm-7:30pm
Wednesday-10am-5:30pm
Thursday-12pm-7:30pm
Friday-10am-5:30pm
Saturday-10am-5pm
Sunday-Closed
Please call/text 281-393-8262 or book your appt online!
Tension is who you think you should be...Relaxation is who you are!