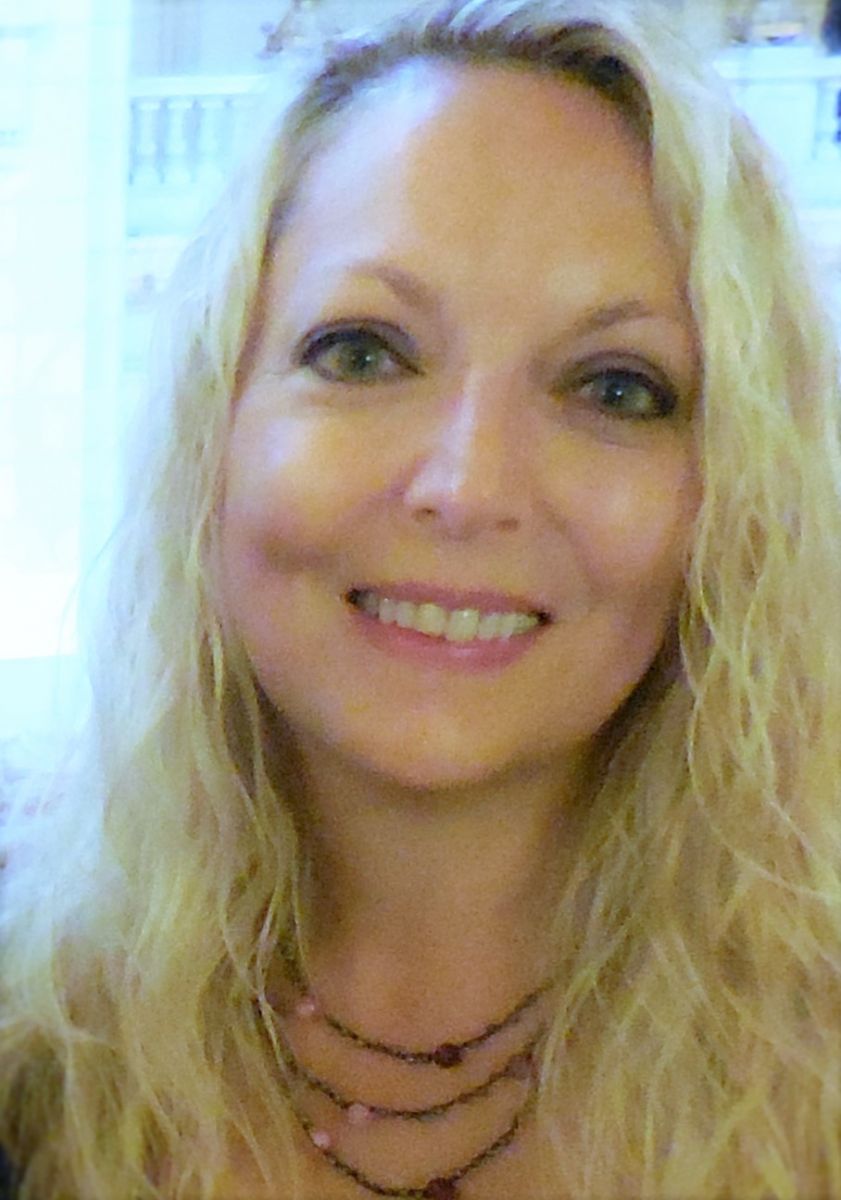 Welcome to Copper Rain Massage!
Take a vacation on my massage table!
I'm Melody Jopek, Licensed Massage Therapist providing Professional Therapeutic Massage in my home residence. A calming and inviting studio located in the Copperfield area near Cypress, at 8611 Hooks Creek Ct. Houston, TX 77095.
Here's what clients shared about their experience when coming to my home studio!
"I liked the relaxed clean environment, in a house rather than in a store front type setting. The price for one hour was much less than I expected. The massage was great starting and ending with hot towels. Best massage I have had."
"Great environment with ultimate professionalism! Highly recommend."
"Even though the massage is done at her house, the ambience and professionalism is incomparable. Great skills and technique."
"Melody was very professional, her home is lovely and her massage salon is very clean and welcoming. My massage was yesterday and I rested better last night than I have in a long time. She did an amazing job and I will be a repeat customer."
"I loved my massage! Melody is amazing! The pressure was great. I've already booked my next one. I was pleasantly surprised with the massage room. It's big so you don't feel like you're in a small, dark room. She's extremely professional and checks in with you to make sure you're comfortable. I'd give her 10 stars!!!"
I am passionate and inspired by the amazing power and therapeutic effects of massage to help people relax and heal. I invite you to explore the soothing and relaxing treatments I offer. I will work with you to develop a personalized massage plan that will leave you feeling your best.
I work by appointment only Tues-Sun.
Monday-Closed
Tuesday-12pm-7:30pm
Wednesday-10am-5:30pm
Thursday-12pm-7:30pm
Friday-10am-5:30pm
Saturday-10am-5pm
Sunday-Closed
Please call/text 281-393-8262 or book your appt online!
Tension is who you think you should be...Relaxation is who you are!